Vehicle Triggers were recently introduced in version 0.22 making it possible to interact with certain vehicles' actions by directly interacting with the on-screen triggers.
This feature is only available on vehicles that supports it.
How to
Hover the cursor over a vehicle to reveal its trigger boxes
Click a trigger box to operate it.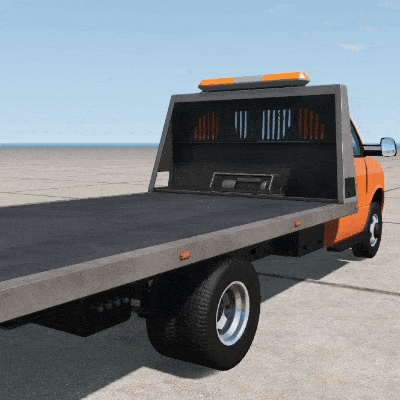 Vehicle Triggers on the H-45 Flatbed
The default keys are:
Comments
The main mode of the trigger
Key
Shift + Left Mouse Button
Comments
Usually does the opposite of Action 1
Feature video